Serve Him in the Waiting
Power of the Holy Spirit
One of the strengths of America for more than two centuries was the consistency of people's faith commitments. Not only did more than nine out of 10 Americans associate with the same faith (Christianity), but that alignment brought with it common views about morality, purpose, family, lifestyle, citizenship, and values.
But the dramatic erosion of shared Christian belief over the past 30 years is ushering in a number of rapid and radical changes in the relatively stable major religious alignments of America, according to new research from the Cultural Research Center at Arizona Christian University.
The latest findings from the American Worldview Inventory 2021identify a number of major shifts in the U.S. religious landscape, including:
dramatic changes in the faith of American Hispanics, with a decrease in the number of Hispanic Catholics, accompanied by a sharp increase in Hispanic "Don'ts"—those who don't believe, don't know, or don't care…
View original post 1,034 more words
Power of the Holy Spirit
Thomas Sowell: Common Sense in a Senseless World traces Sowell's journey from humble beginnings to the Hoover Institution, becoming one of this era's greatest economists, political philosophers, and prolific authors.
Hosted by Jason Riley, a member of "The Wall Street Journal" editorial board, this one-hour program features insights from Sowell and interviews with his close friends and associates, revealing why the intensely private Thomas Sowell is considered by many to be "one of the greatest minds of the past half-century" and "the smartest person in the room." © 2020 / 1 episode @ 1 hr.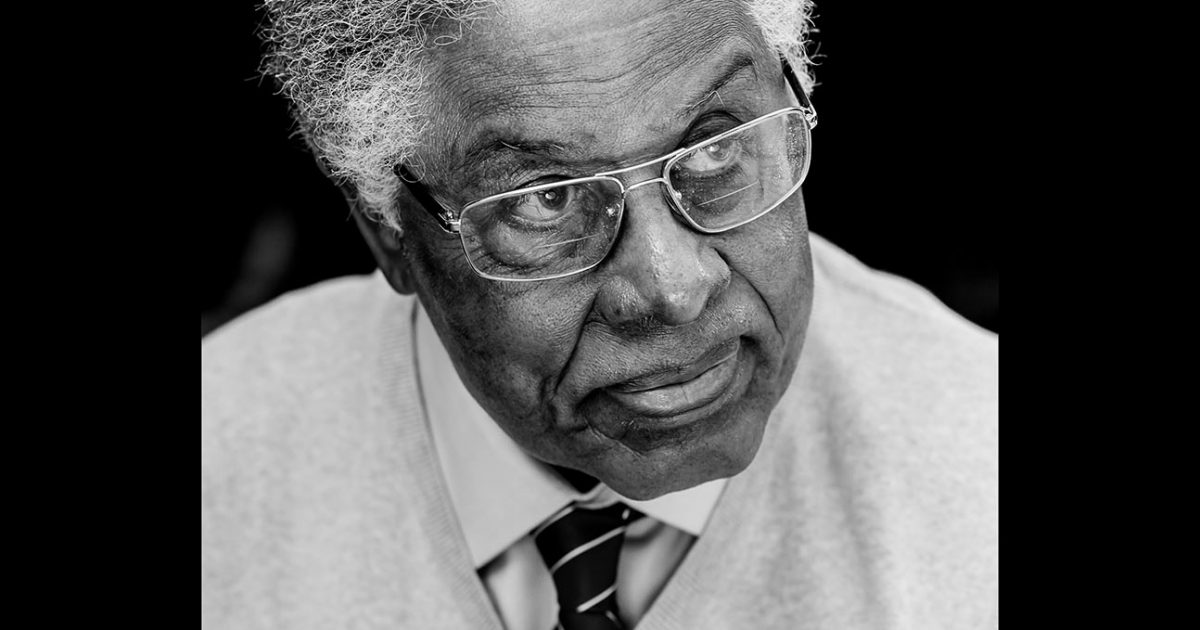 Please go to minute mark 38:00 to see how HCQ was dismissed as a treatment for Covid. I encourage the readers to watch this interview in its entirety, but don't miss mm 38:00 Also see at minute mark 53:00 how Dr. McCullough treated his own elderly father with HCQ who had covid and he recovered!!!…

FULL INTERVIEW: WORLD RENOWNED DOCTOR BLOWS LID OFF OF COVID: "Courageous Doctors Could Have Saved Thousands" (VIDEO) — Absolute Truth from the Word of God
God is still looking out for America.
cookiecrumbstoliveby
"But freedom is never more than one generation away from extinction.
We didn't pass it on to our children in the bloodstream.
The only way they can inherit the freedom we have known is if
we fight for it, protect it,
defend it and then hand it to them with the well-thought
lessons of how they in their lifetime must do the same.
And if you and I don't do this, then you and I may well spend
our sunset years telling our children and our children's
children what it once was like in America when men were free."
Ronald Reagan

(the mayor enjoying a face painting / 2021)
This new community that we now call home hosted a Memorial Day family
community pool party and cookout bash.
And so naturally we had our son and daughter-n-law bring up the Mayor
the Sheriff for the festivities.
There was great food…
View original post 1,171 more words