What a simple and wonderful way to explain the story we are all to hear.
God's Grace ~ God's Glory!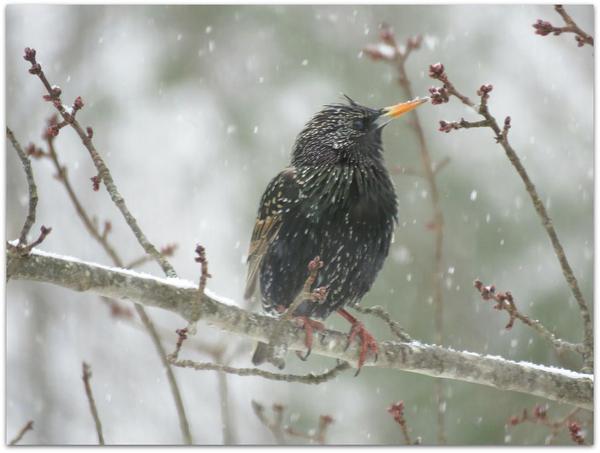 Snow began falling late that night, so the farmer walked the perimeter of the compound to ensure that all the gates were closed and the barn doors shut. The weather forecast promised plummeting temperatures to mimic the falling snow.
Walking inside the farmhouse while the family slept, he looked up and breathed a prayer, thanking whoever was there for the invention of the furnace.
Sipping a cup of decaf, he watched as the tempo of the snowfall increased. All of his life, the reality of God and the existence of Jesus gnawed in his gut.
Although he grew up in church, it never made sense to him. He didn't wrestle with believing in a Supreme Being—but why the God of the Bible? Why the need for a son? Why Christmas? The whole notion of God coming to earth as a man seemed implausible and unnecessary.
Thump!
It sounded like someone…
View original post 547 more words