Jesus Quotes and God Thoughts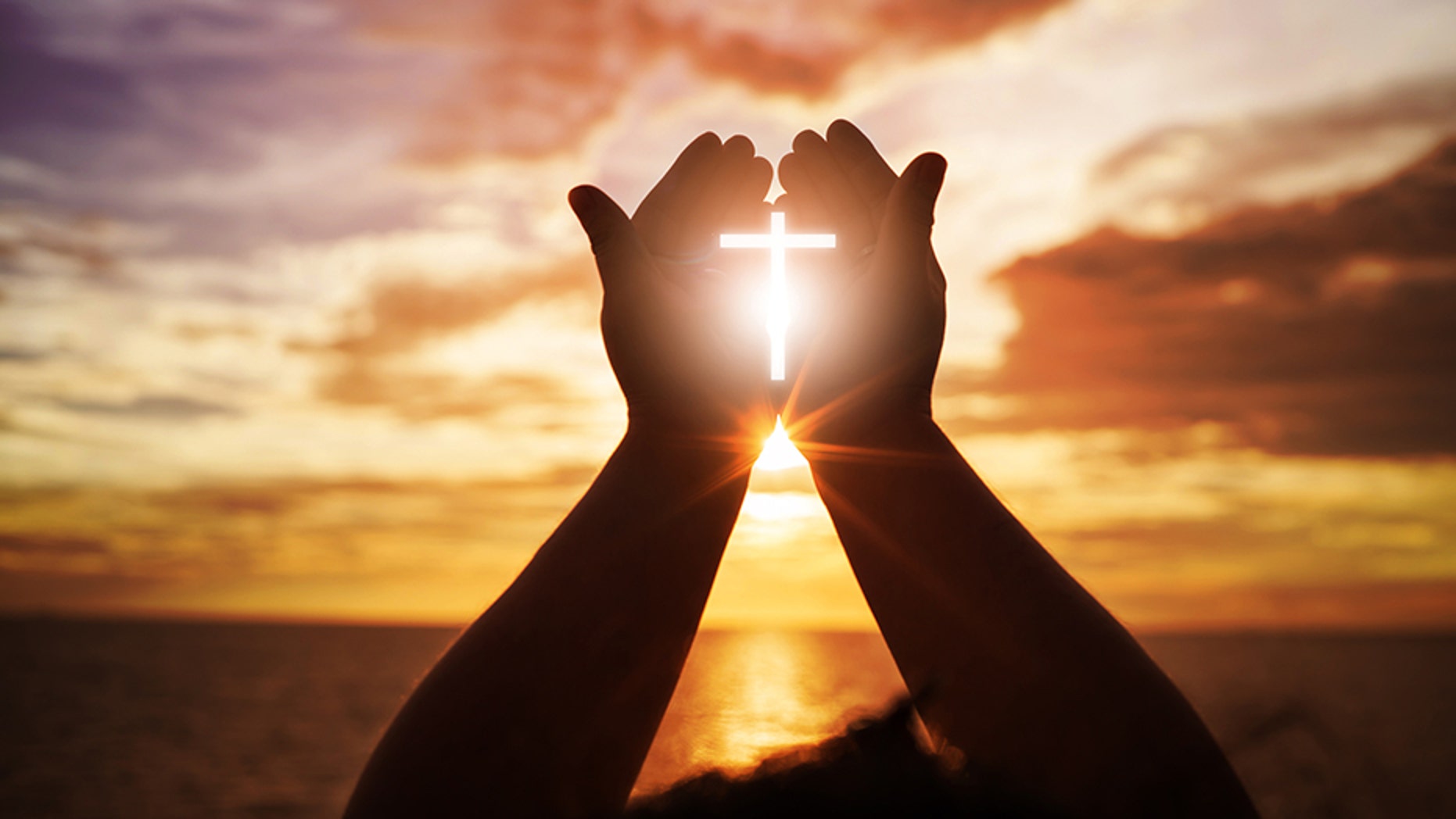 We wrestle with many things.
"You must learn to wrestle against the things that hinder your communication with God, and wrestle in prayer for other people; but to wrestle with God in prayer is unscriptural." ~Oswald Chambers
Jesus [Yeshua] is clear. I am to ask. He says, Ask and you will receive. I am to ask in His name. That is a big deal and carries a huge caveat. "In His Name".
This is not a "magic formula" that we automatically attach to our prayer requests, guaranteeing that God will answer. I've heard people chant, like it is a mantra, "In the name of Jesus". It seems clear they think Jesus is a genie in a magic bottle. Just shout "In…
View original post 489 more words
For such a time as this….
He Hath Said
Lord, wilt Thou at this time restore again the kingdom to Israel?And He said unto them, It is not for you to know the times or the seasons, which the Father hath put in His own power. – Acts 1:6, 7
You are not sent into the world to be prophets; you are sent into the world to be witnesses. You do not come here to be prognosticators of the events of tomorrow about yourself, or about your children, or about your friends, or about the nations of the earth. A veil hangs between you and the future. Your prayer is to be, "Thy kingdom come. Thy will be done in earth, as it is in heaven." You are told to look for the coming of your Lord, and to stand in perpetual expectation of His return; but to know the time when He will come, is no part…
View original post 276 more words
Serve Him in the Waiting