Jesus Quotes and God Thoughts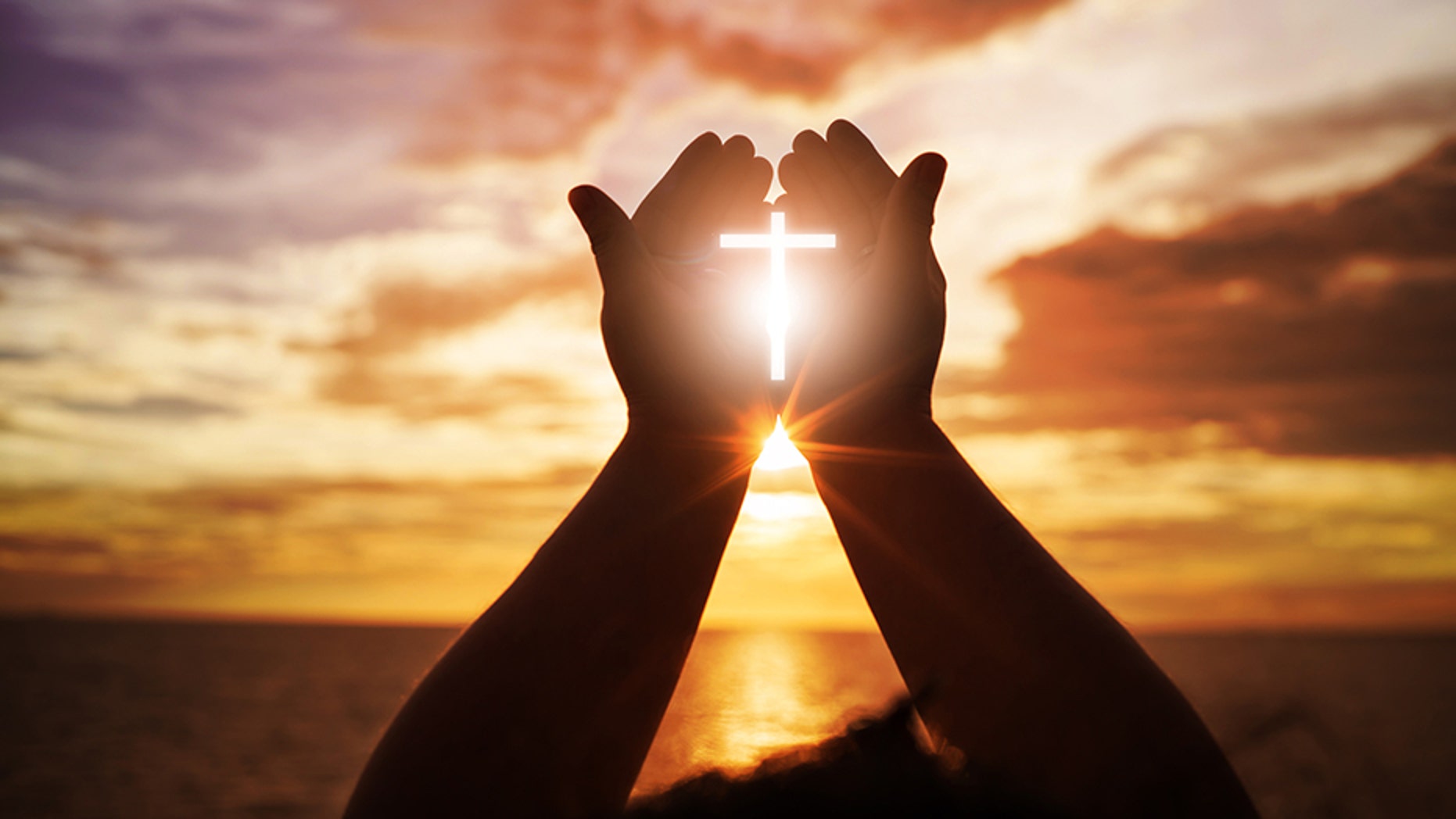 We wrestle with many things.
"You must learn to wrestle against the things that hinder your communication with God, and wrestle in prayer for other people; but to wrestle with God in prayer is unscriptural." ~Oswald Chambers
Jesus [Yeshua] is clear. I am to ask. He says, Ask and you will receive. I am to ask in His name. That is a big deal and carries a huge caveat. "In His Name".
This is not a "magic formula" that we automatically attach to our prayer requests, guaranteeing that God will answer. I've heard people chant, like it is a mantra, "In the name of Jesus". It seems clear they think Jesus is a genie in a magic bottle. Just shout "In…
View original post 489 more words