Power of the Holy Spirit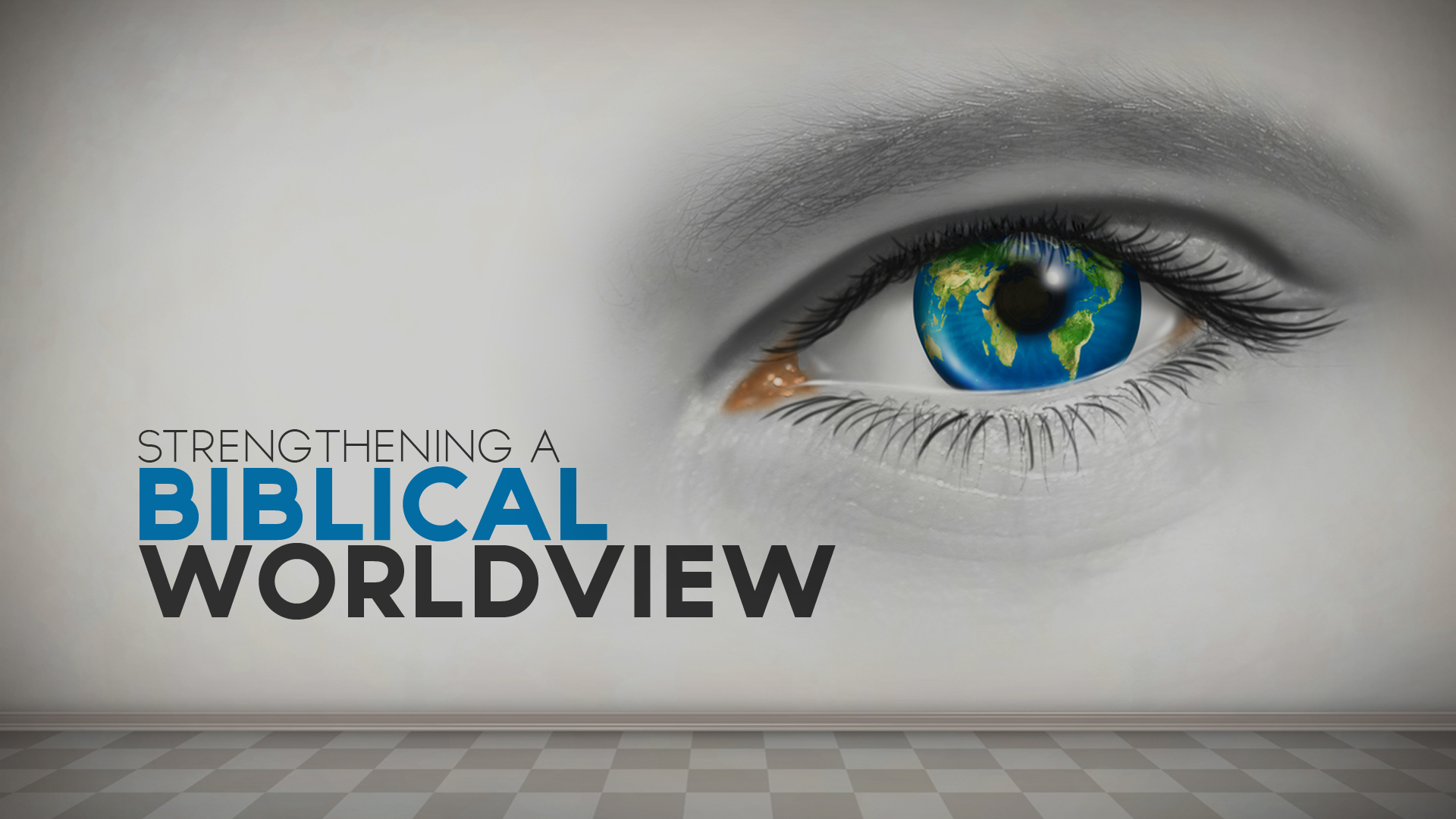 Does a biblical worldview make a difference in how we act? Here is a great overview of a biblical worldview published by the Barna Group. This answers the question, does a biblical worldview make a difference?
George Barna earned two master's degrees from Rutger's University and a doctorate degree from Dallas Baptist University after graduating summa cum laude from Boston College. He is the founder and director of the Barna Research Group Ltd., the nation's leading marketing research firm focused on the intersection of faith and culture. A native New Yorker, George Barna has filled executive roles in politics, marketing, advertising, media, research and ministry. He is an award-winning author of more than 41 books, including Boiling Point and Leaders on Leadership among others. He lives with his wife, Nancy, and their three daughters in southern California.
The research indicated that everyone has a worldview, but relatively few people…
View original post 521 more words